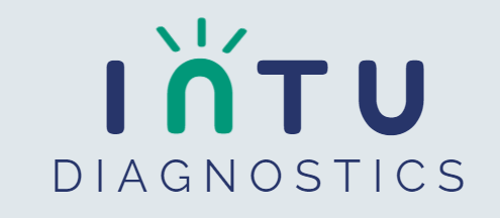 Infectious disease diagnostics - anytime, anywhere
INTU diagnostics develops rapid and instrument-free solutions for pandemic preparedness and infectious disease testing.
All-in-one device to test multiple diseases
Our all-in-one approach allows users to test themselves in the middle on nowhere - independent from electricity and additional equipment. Multiple pathogens can be identified from a gargle water sample.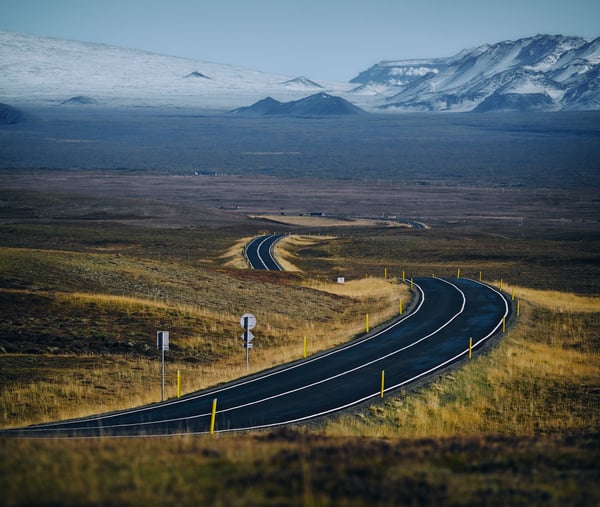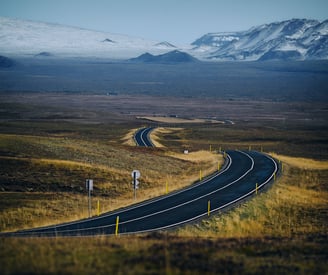 Our device is particularly suitable for disease diagnostics in developing and low-income countries, where power-grids are unreliable and equipment is hard to come by. We empower users to take their health into their own hands, by giving access to at-home diagnostics in frugal settings.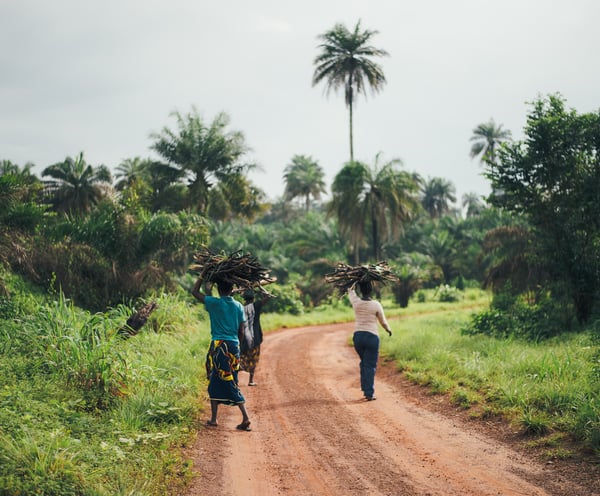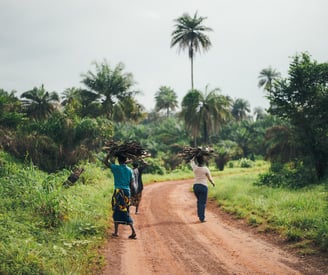 In-field testing of C. Trachomatis in Tanzania
We know lab conditions are not the same as real life conditions - dust and environmental contamination, high temperature differences, and inconsistent supply of materials are all problems we don't face in the lab, but are extremely common in everyday scenarios. To make sure our test was up for the challenge, in 2020 we conducted a series of in-field testing in Tanzania. There, we wandered into the savannah to test for chlamydia trachomatis in a van equipped only with a pipette and an electrical plate. The study was conducted in cooperation with the Kilimanjaro Clinical Research Institute and it shows that our test works well even under non-ideal conditions.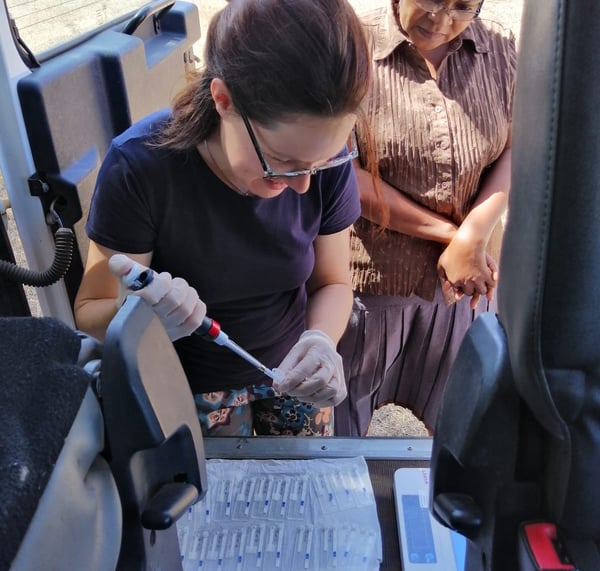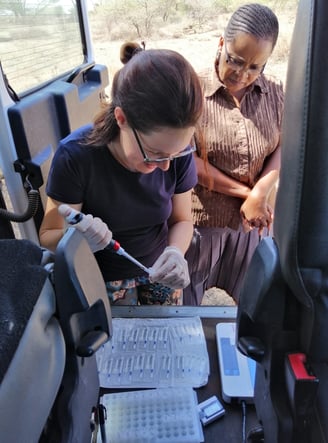 INTU is a spin-off of Fraunhofer IZI
The Fraunhofer Institute for Cell Therapy and Immunology IZI researches and develops special problem solutions at the interfaces between medicine, life sciences and engineering.


Address
Intu Diagnostics GmbH
Deutscher Pl. 5c, 04103 Leipzig, Germany